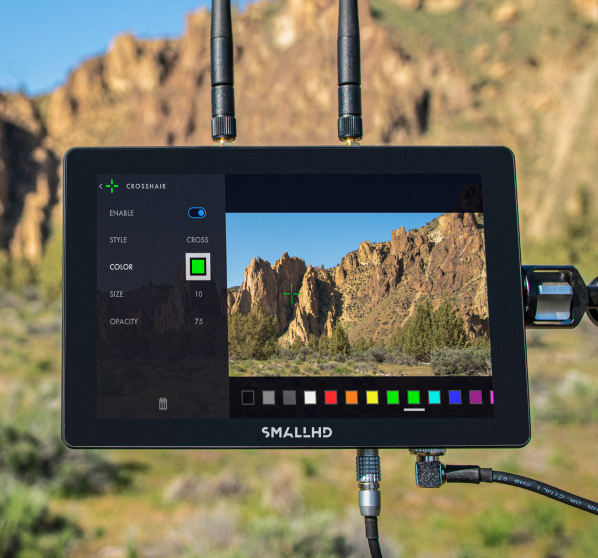 Interested in adding more consistency to your framing? The key to this might be a small PageOS 4 feature that can make a huge impact. The Crosshair overlay function gives you a point of reference on the center of your image that will help you frame your composition.
You've probably heard about crosshair features in terms of gaming, in first-person shooter games, the crosshair function allows you to aim your weapon at the right targets.
When it comes to production, "Crosshair Framing" is a technique that can be used to consistently frame your point of interest, particularly in the center of the frame. This technique is used quite often because it serves to keep the focus of your shot in one area on the screen and avoids the visual fatigue that comes with having to shift your eyes from side to side to keep up with all the action. Check out the video below, detailing how Center Framing was used on Max Max: Fury Road.
Beyond center framing, Vashi Nedomansky, ACE breaks down the editing of Mad Max: Fury Road even further on their blog. Via: PetaPixel / Source: Vashi Visuals
Center Framing isn't just an editing technique, it needs to be planned out and captured practically. In all SmallHD monitors running PageOS4 you can enable or disable this feature in your monitor settings. Additionally, the look of your crosshair is almost completely customizable.
Customizing Your
Crosshair
1. Style: SmallHD offers three different appearance options, but it really all comes down to your preference.


2. Color: You can define the color of your crosshair for better contrast and visibility depending on the shot.
click a
color
to SEE CUSTOMIZATION ABILITY
click a
color
to SEE
CUSTOMIZATION ABILITY
3. Size: Choose from 10 different crosshair sizes to ensure the perfect placement of your marker.
4. Opacity: Adjust the opacity of your crosshair on a scale of 0 to 100.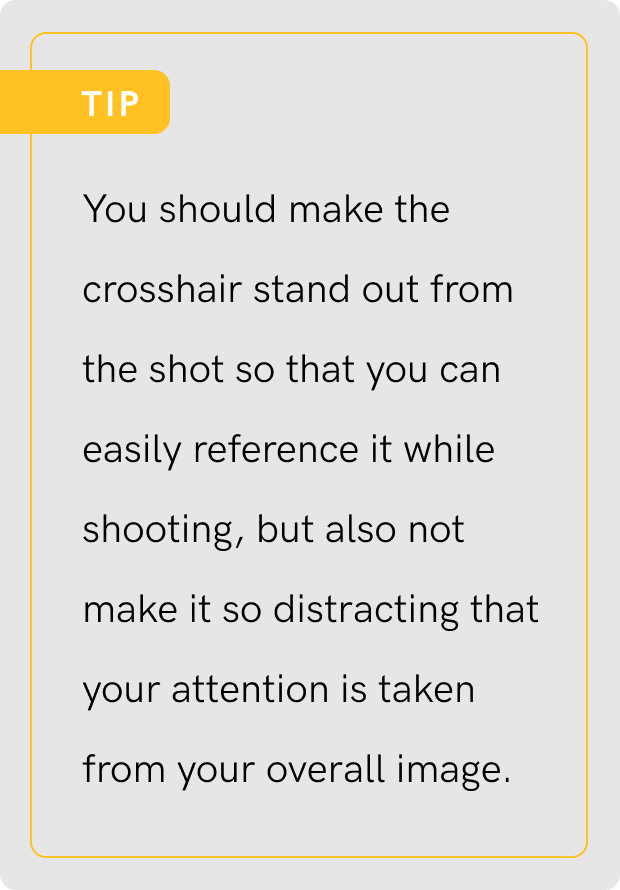 How to get
started with

the crosshair

feature:
From any page, click the joystick or tap the screen to bring up "Add New Tool"
Navigate to Frame > Crosshair, select it to add it to the current page
A crosshair will be placed on your image
You can edit the settings by navigating right when "Crosshair" is highlighted
You can also enable and disable this feature in the toolbar– active tools are green and inactive tools appear in grey.
---
Compatible with a

full-range of

monitors
Check out these on-camera monitors loaded with this feature along with other PageOS 4 features like FrameGuides, Focus & Exposure Assist, Image Capture & Overlay, 3D LUT Control & Storage, Histogram, Vectorscope, 1:1 Pixel Zoom and more.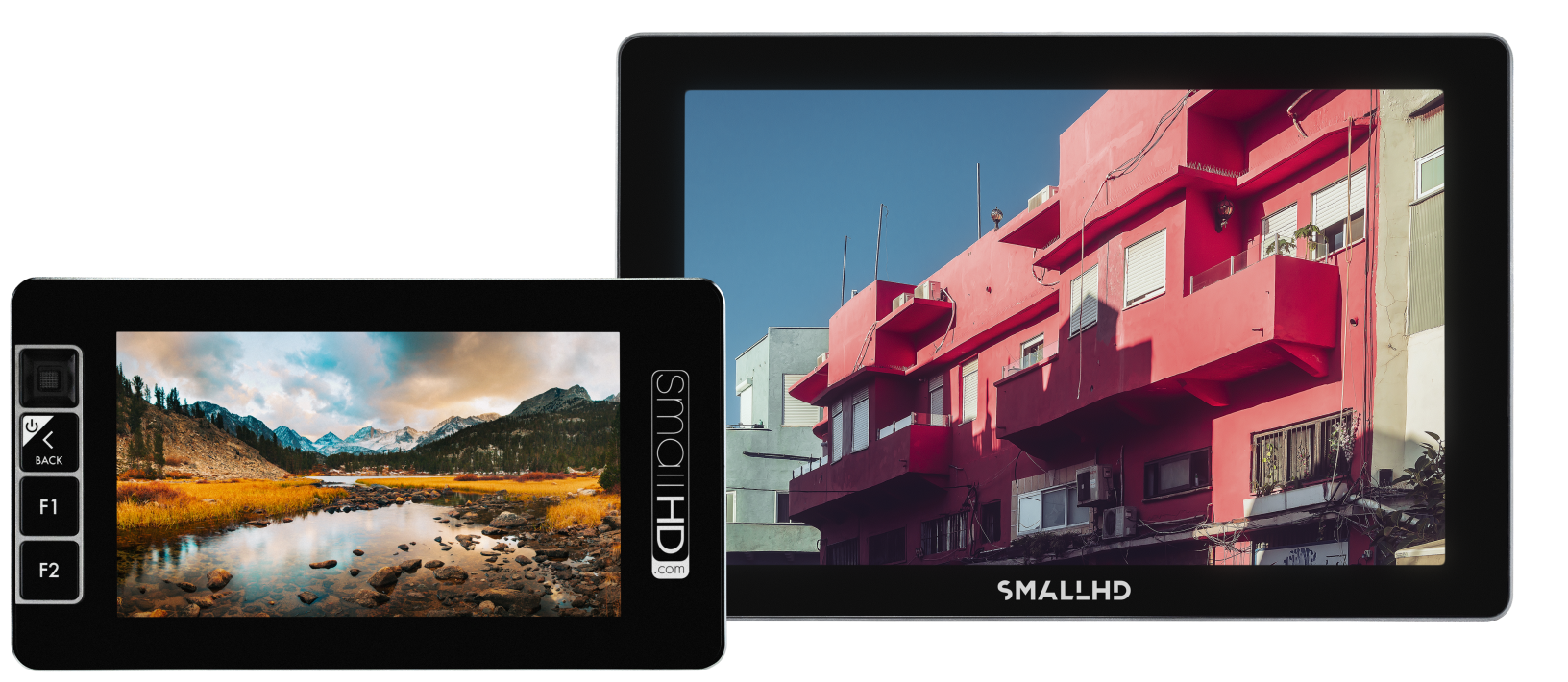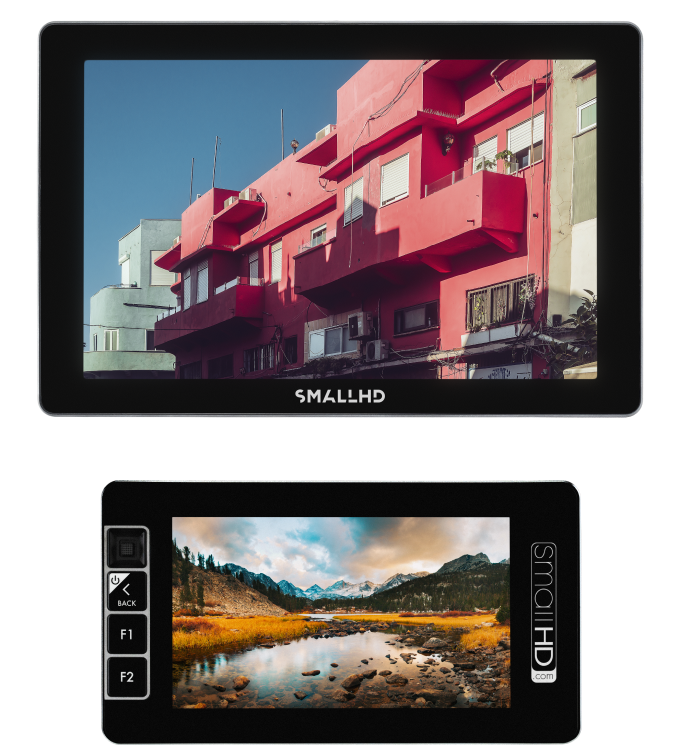 Sign Up for Updates on our Newest Products