Work smarter.
Not harder.
Indie 7 provides creative professionals with access to the smartest monitoring toolset in the industry.
Camera Control
Your monitor

is the brain

of the operation.
Transform your touchscreen into the central command hub of your camera rig. Unlock access to RED® DSMC2® & KOMODO™ cameras via licensed software upgrades* to control internal camera settings such as Start/Stop Record, FPS, Shutter Speed, ISO, Color Temperature/White Balance, Partial LUT Configuration, and Clip Playback.
Camera Control Starting at $250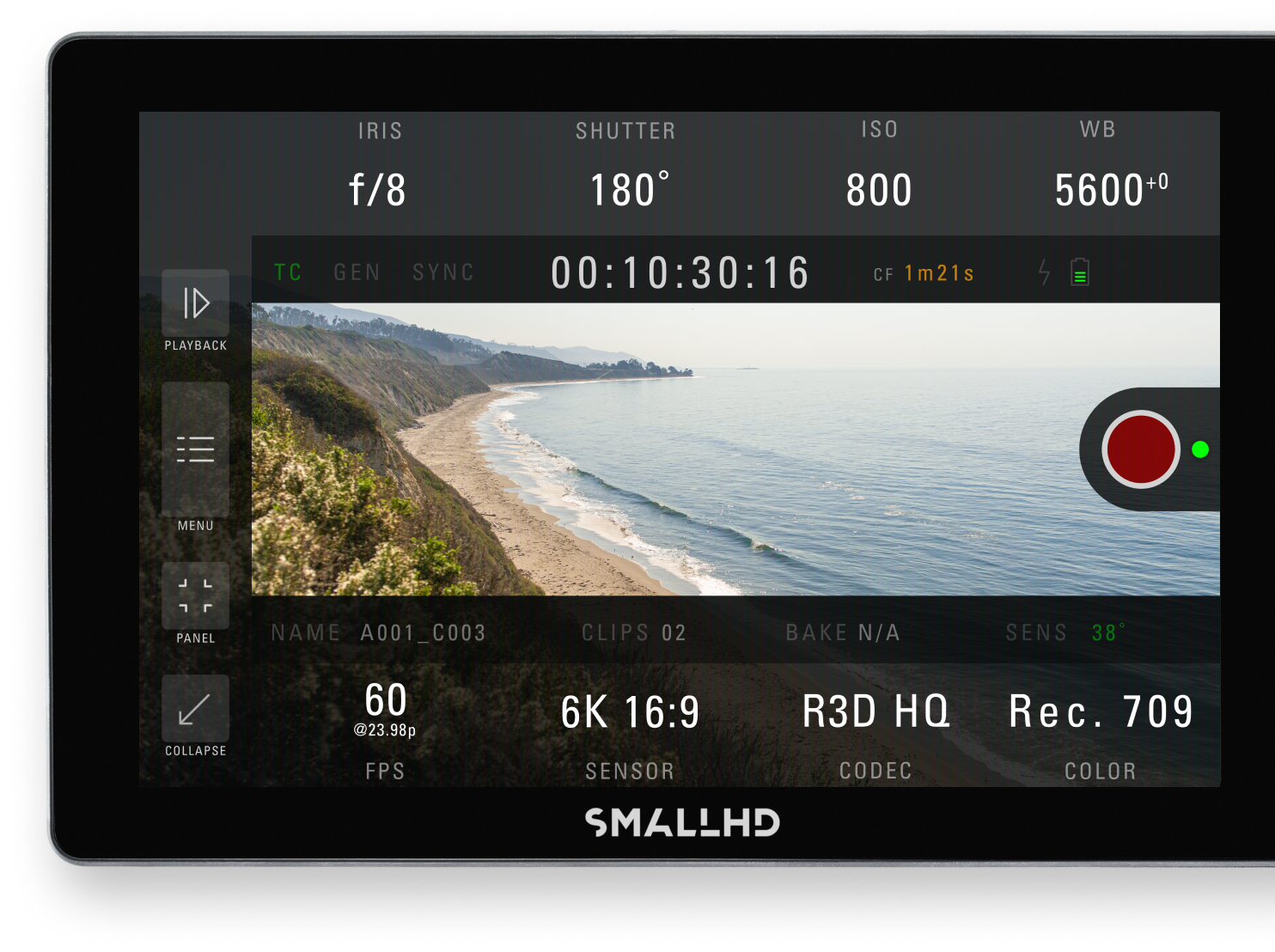 Daylight Viewing
Your brightest ideas
made brilliant.
Backed by 1000nits of brightness, Indie 7 isn't afraid to get a little sun. Easily adjust the monitor brightness to fit your filming environment; from dimly lit studios to sunlit backlots, in the midnight moonlight to midday sun.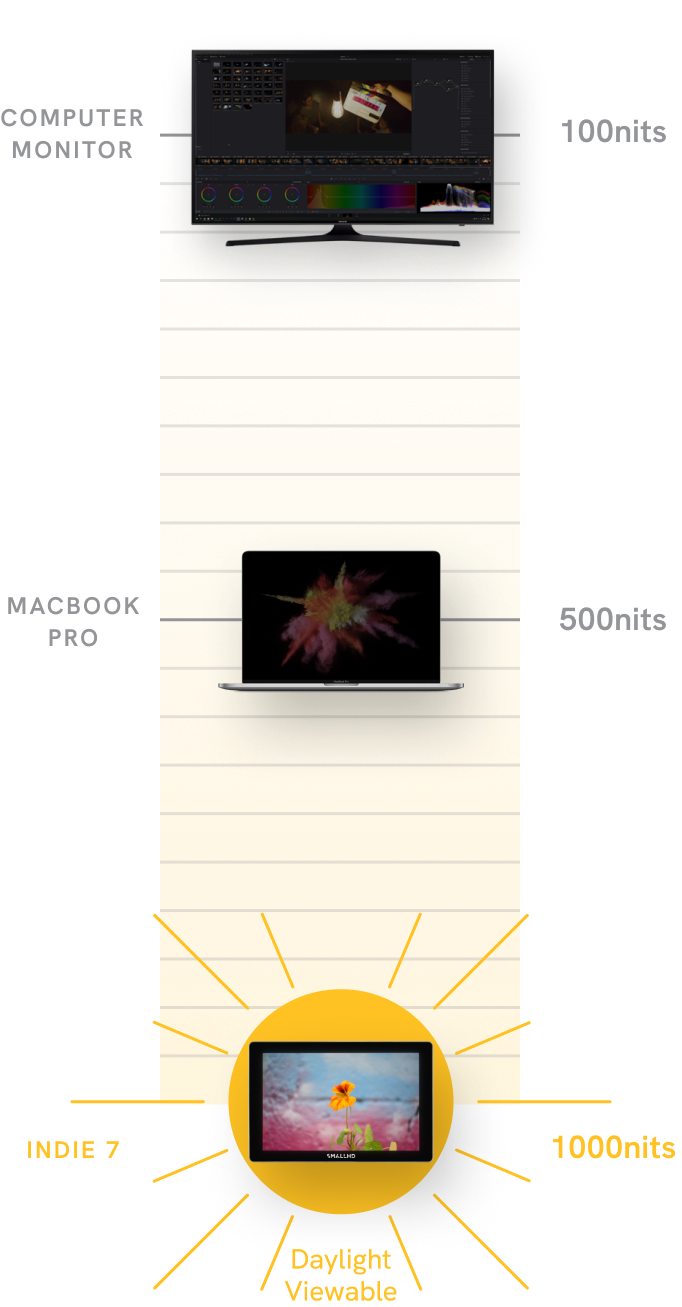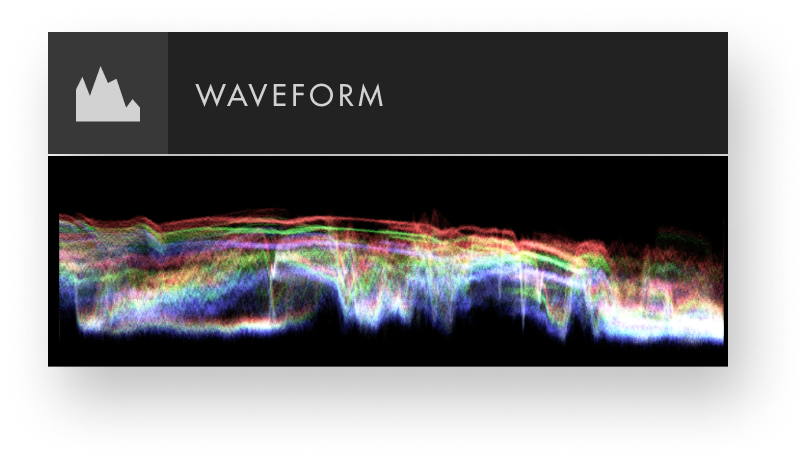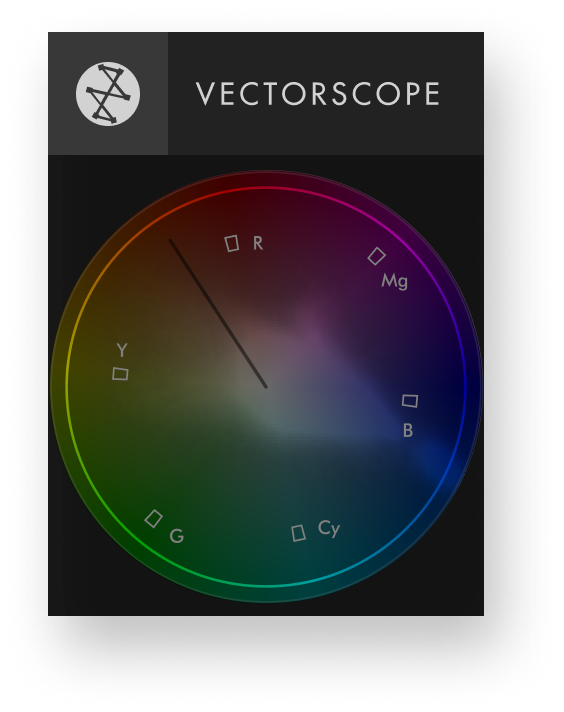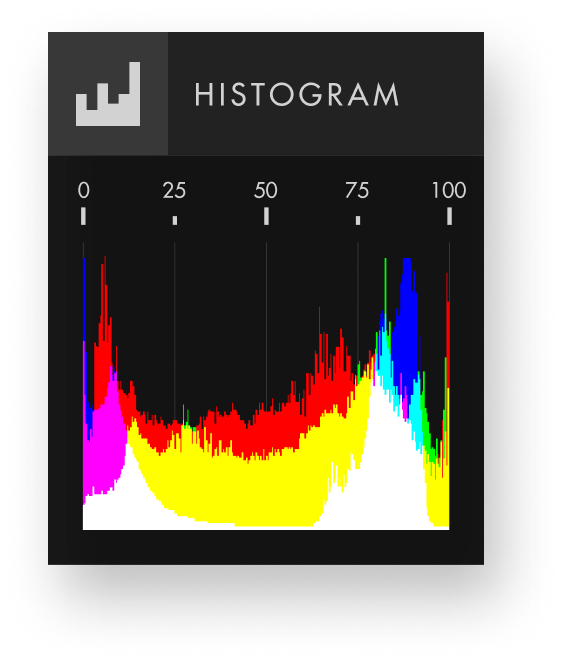 PageOS 4 Internal Software
Smarter tools

for absolute precision.
PageOS 4 helps construct better images. Build customized Page Profiles, and utilize all of the dependable SmallHD features such as personalized frame guides, Focus & Exposure Assist, high-resolution 3D LUT overlays, histogram, vectorscope, waveform, and more.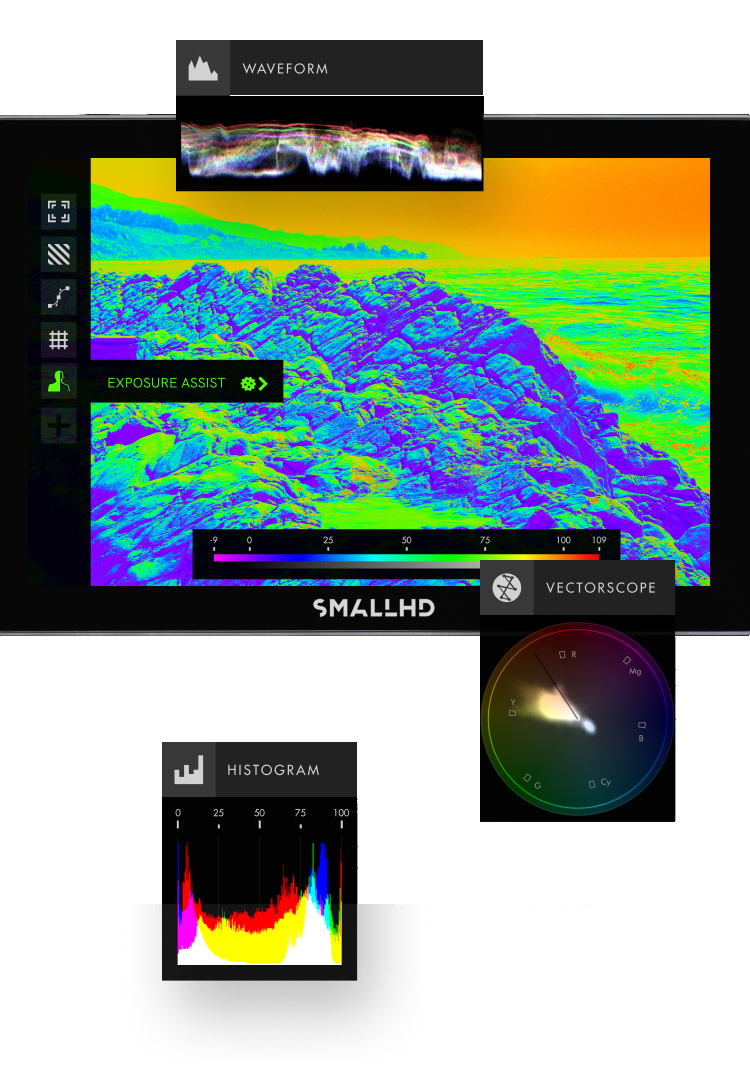 7" Touchscreen Display
Tap into your vision.

Or touch it.

Or swipe it.

Responsive touchscreen technology allows you to feel your way around
your images. Intuitive menu settings save time and allow you to focus
on the creative elements of filmmaking.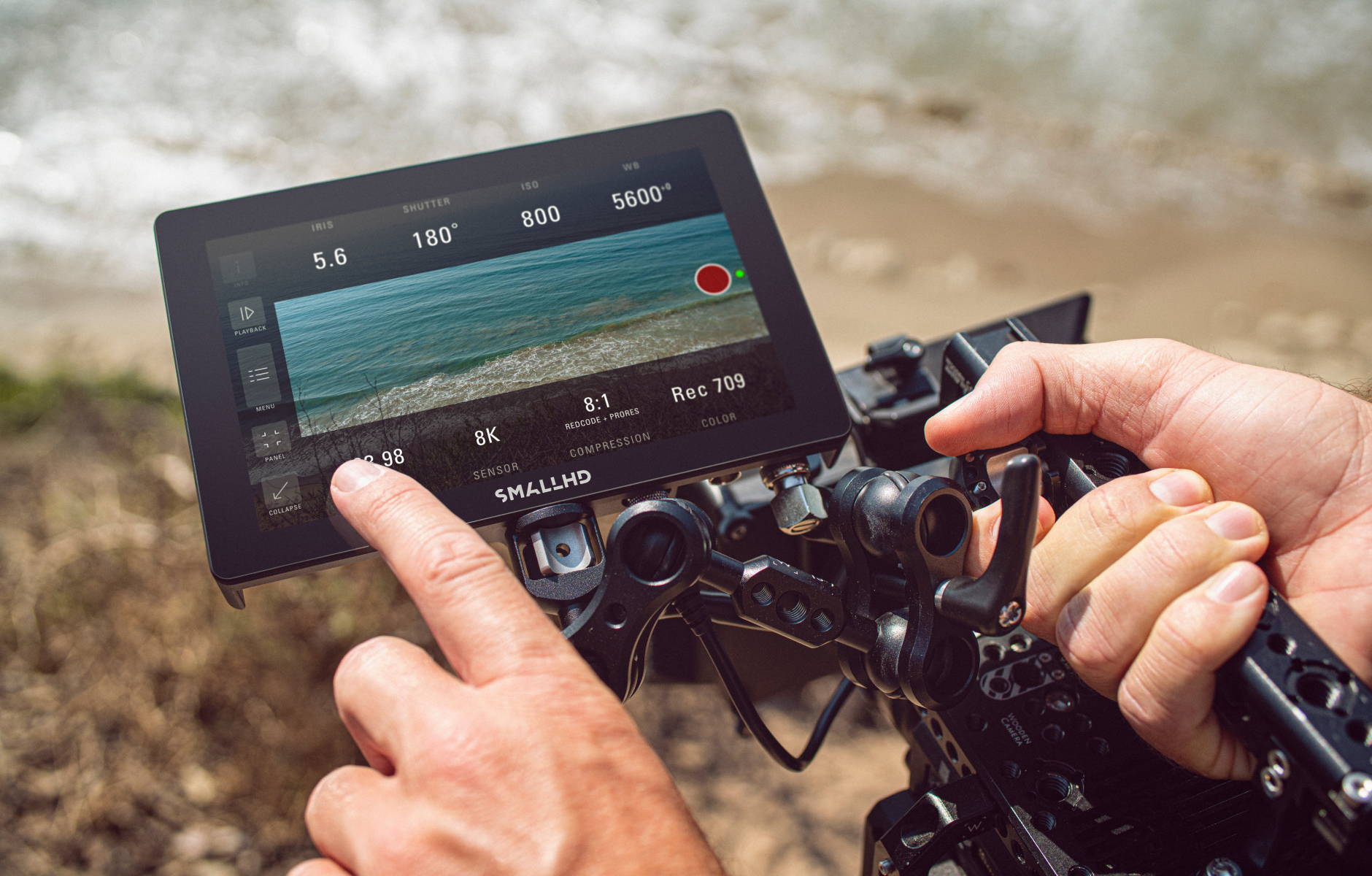 Solid Body Construction
Ultralight.
Ultrathin.

Ultrastrong.
The display is housed within a lightweight, anodized aluminum chassis, designed specifically to withstand heavy run-n-gun production use. And at only 1.3" wide with a total body weight of just over one pound, you'll barely notice it's mounted to your camera…or that you're holding it in your own hands.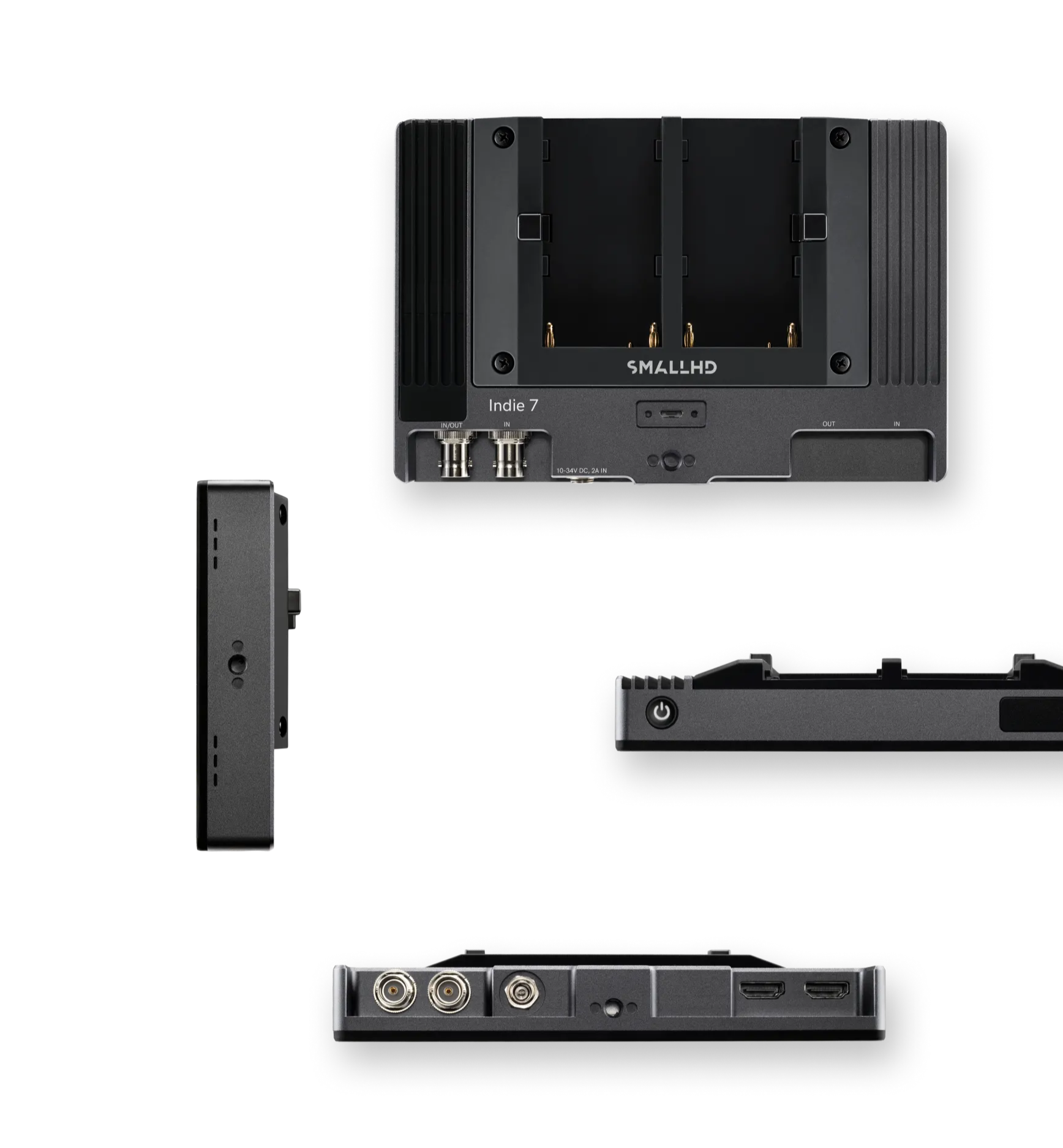 Teradek Bolt 4K RX Module
Go Full Send with

Wireless 4K HDR Video.

Receive pristine wireless video from any Bolt 4K transmitter at a distance of up to 750ft (228m). This hardware addition to Indie 7 attaches to the back of the monitor for integrated, cable-free workflows. With 1:1 Pixel Mapping, utilize the added resolution to punch-in and achieve tack-sharp critical focus.