THE NEW INDUSTRY
STANDARD 7"
Cine 7 is the ultimate 7" on-camera monitor for cinematographers,offering a color accuratewide-gamut display, cinema camera control, and integrated Teradek RT and Bolt functionality.
BRILLIANT COLOR AND BRIGHTNESS
The Cine 7's display will blow you away. With a DCI-P3 wide-color gamut and crystal clear daylight visibility, Cine 7 gives you the ultimate combination of breathtaking image clarity and accuracy, even under direct sunlight.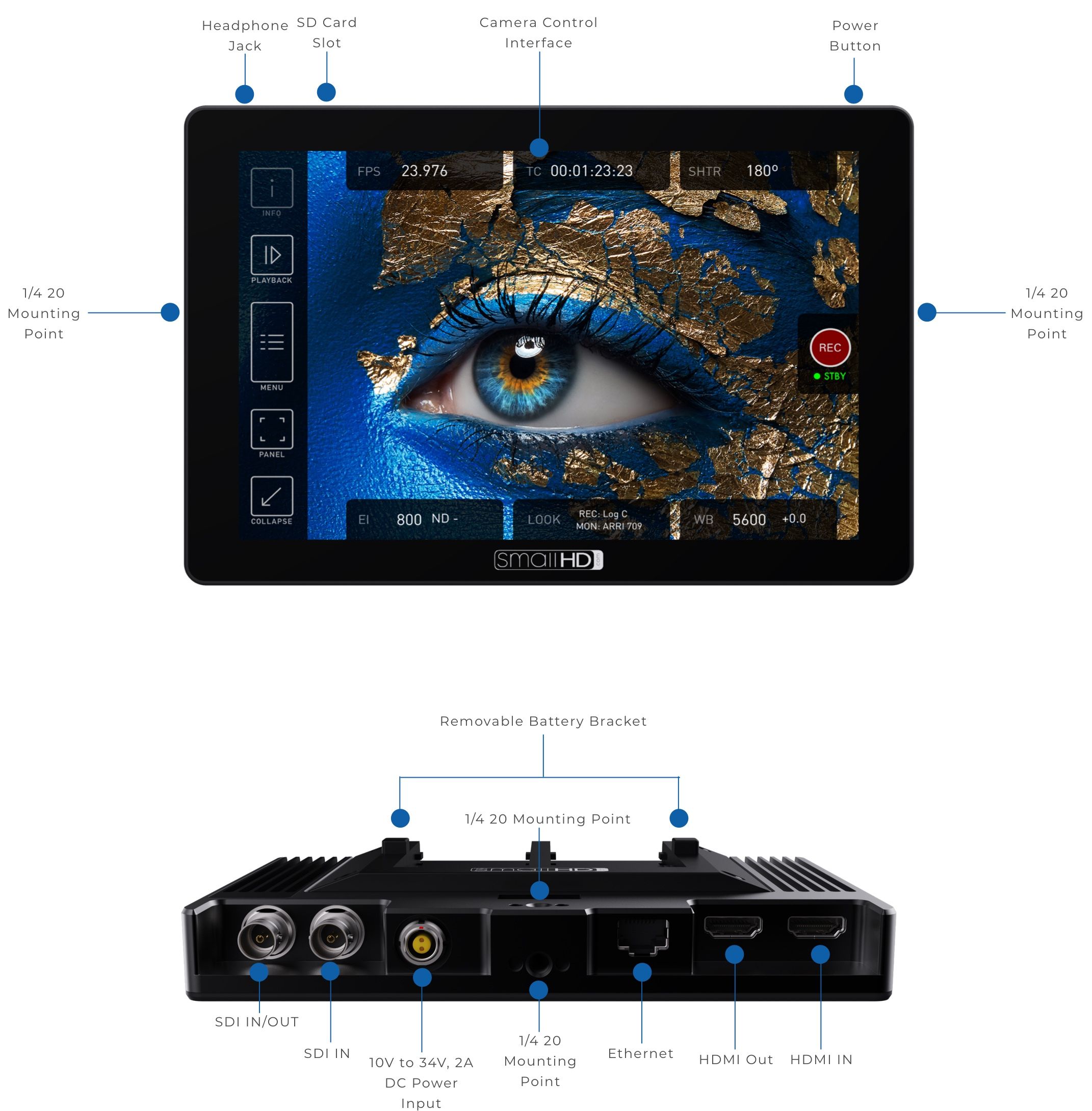 Take control of your camera directly from the Cine 7 touchscreen interface. Trigger record start/stop and change essential camera settings such as iris, ISO, frame rate, and so much more, all in real-time. Cine 7 can be outfitted with several control licenses so it can be used seamlessly across RED and ARRI cameras.
*Requires camera-specific cable and license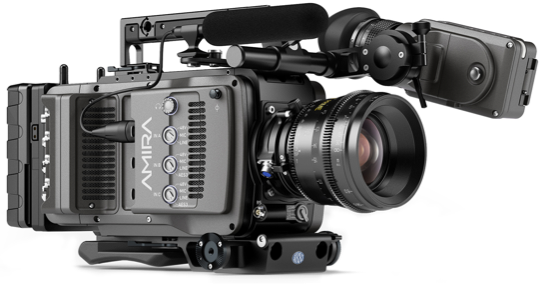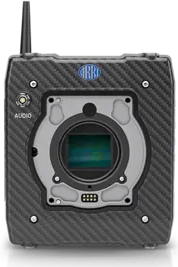 Plug in seamlessly to any wireless set with integrated Teradek Bolt transmitter and receiver models.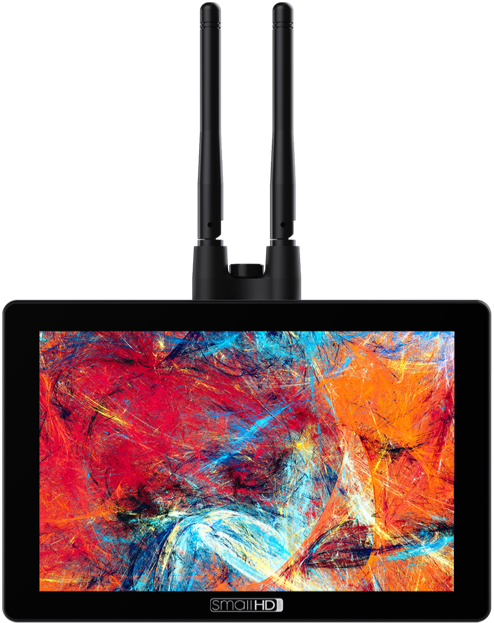 Get the ultimate on-camera monitoring solution; a Cine 7 with a built-in Teradek wireless transmitter. Send HD video up to 500 feet to a client or director while monitoring on a gorgeous, daylight viewable display.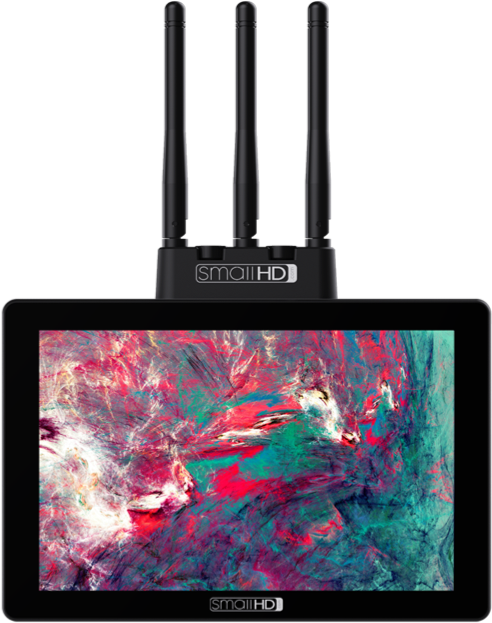 With a built-in 500' wireless receiver, this Cine 7 adds even more versatility. Hand this Full HD, wide-gamut monitor/receiver off to a DOP or AC pulling focus. It pairs easily with Teradek/SmallHD Bolt 500 transmitters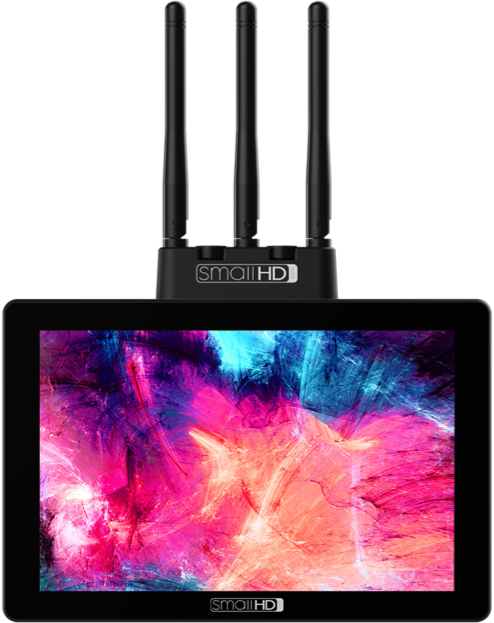 This 500' wireless monitor/receiver is compatible with Teradek Bolt 500, 1000 and 3000 transmitters. Equipped with a set of lightweight monitor handles, this 7-inch wireless monitor makes powerful tools extremely accessible for creative professionals.
With several 3G-SDI and HDMI inputs and outputs, built-in signal cross conversion, and your choice of Gold-, V-, or Sony power plates, the Cine 7 is ready for action on any A-list production. Its milled aluminum chassis is designed to withstand regular abuse on set and the several ¼-20" mounting points allow you to mount the monitor in just about any orientation you need.
SEE THE IMAGE IN THE ENVIRONMENT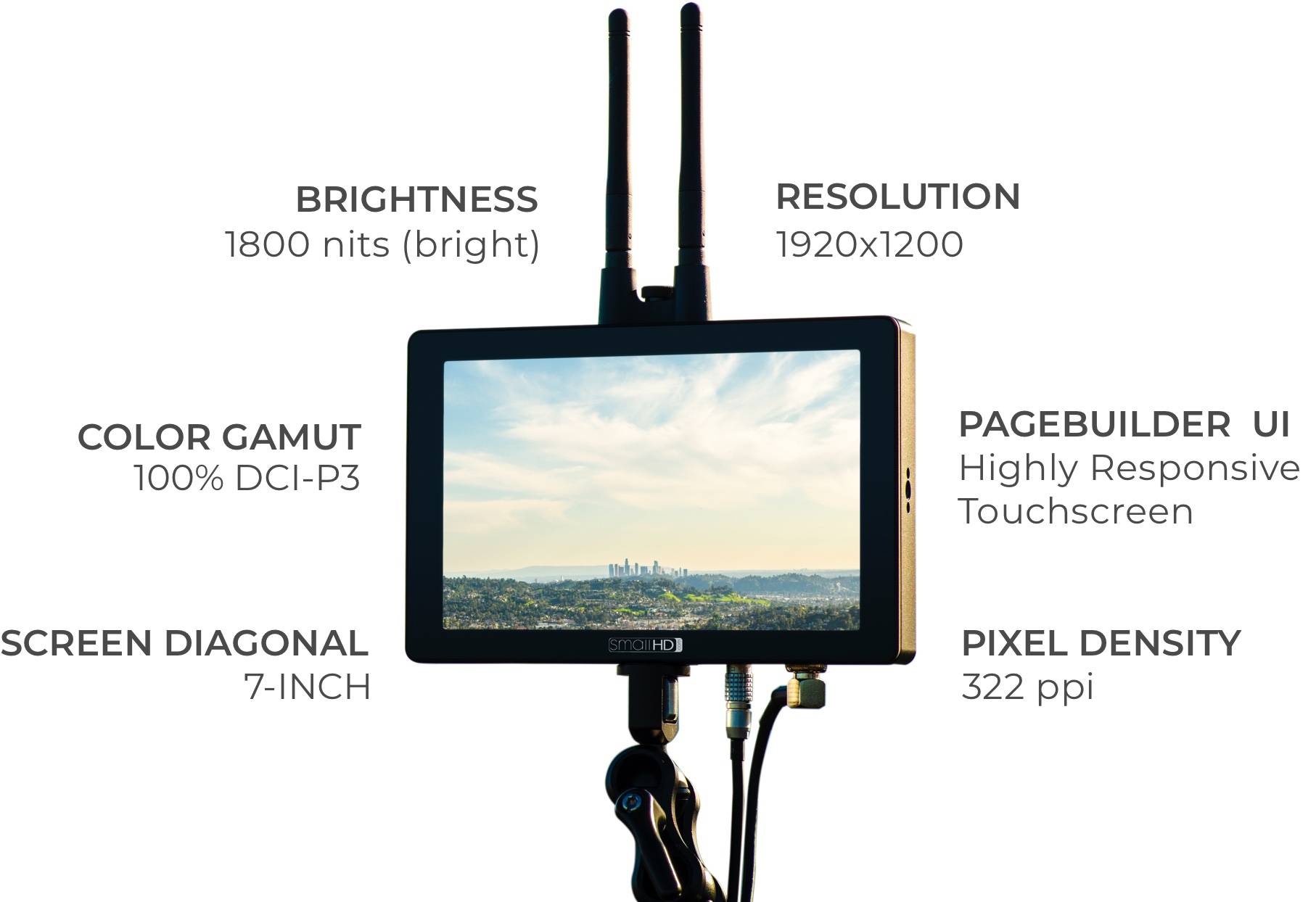 Get critical follow focus information directly on your monitor, including lens focal length, iris, zoom, and more when Cine 7 is connected to a Teradek RT CTRL.3 or CTRL.1 controller.
*May require Teradek RT license and cable
POWERED BY SMALLHD pageOS

SmallHD pageOS software gives directors and camera operators industry leading imaging tools and a simplified user experience. Customize scopes, Waveforms, and False Color how you desire. Apply real-time 3D LUTs quickly and easily. Save time and be more confident creating with this powerful, data-driven tool set.